A place to show your talent to the world.
The annual Finding X India is a union of creative talents from India's student community. Every year over 2500 Finalists participates in 25 creative disciplines.
Events including Short Film Making, CSR Video Making, Documentary Film Making, Music Video, Music Production, Educational Video, Photography, Animation, VJ, RJ, DJ, Music Band. And also including Best Reporter/Journalist, Best reporter, Model Hunt, Best Film Club, Poster design, Online Promotion etc.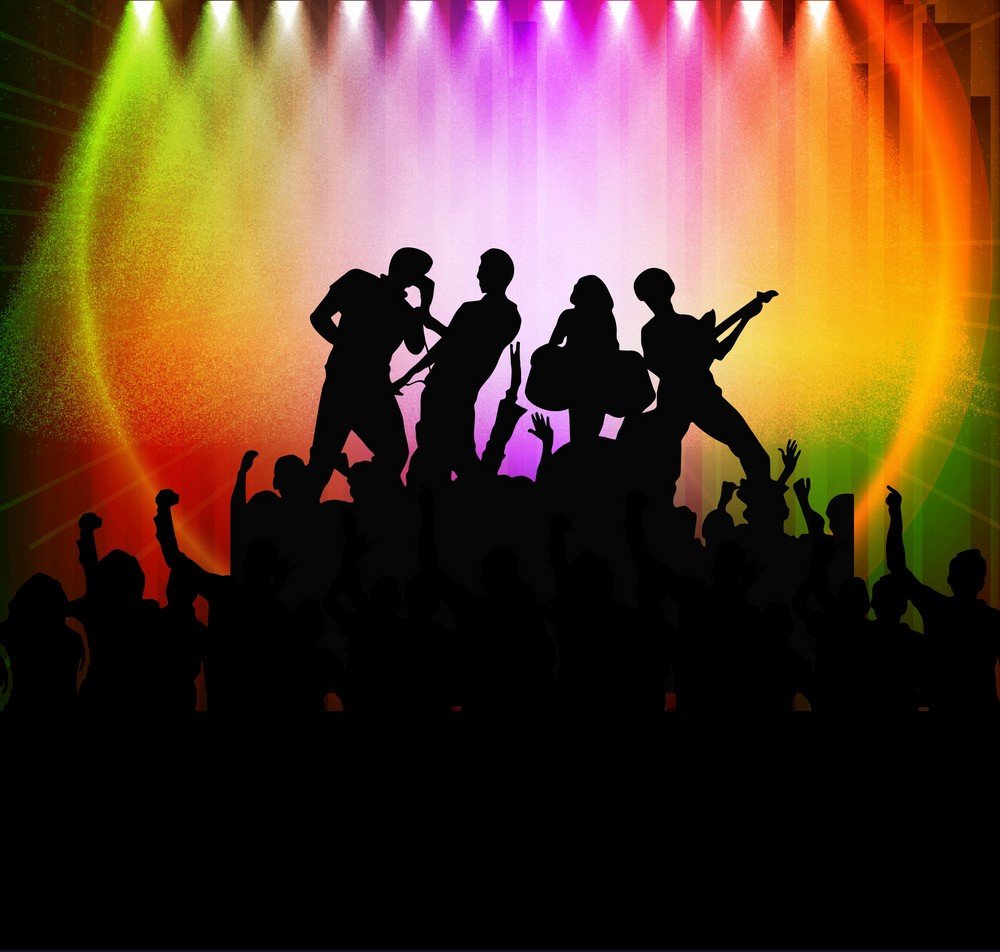 Participate In different Reality Show in India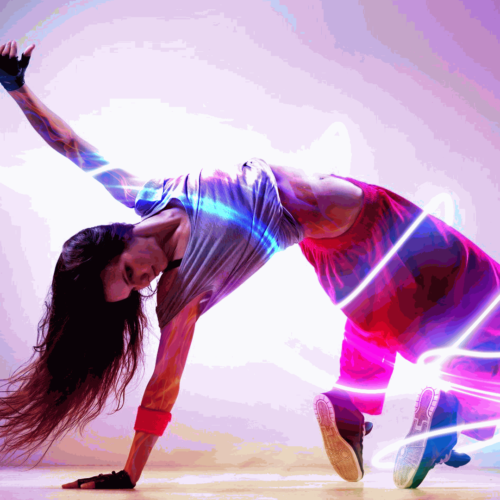 DANCING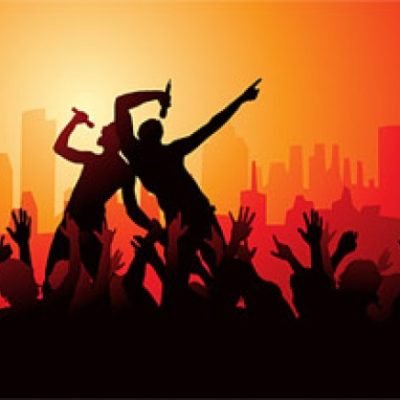 SINGING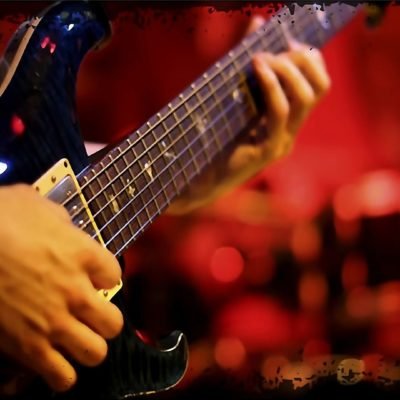 MUSIC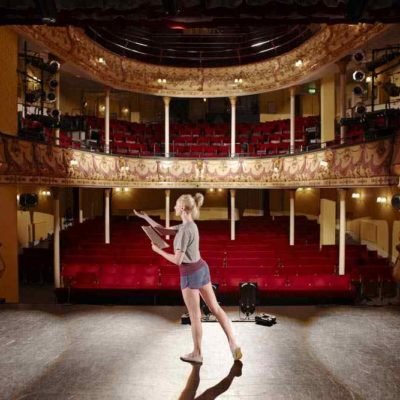 ACTING

Register Now to Participate
   Golden opportunity to Participate in the talent hunt Competition in Delhi


Mauris vel lacus vitae felis vestibulum volutpat.
Join our community
Enter your email and get our latest news and promotions.





In Today, focused world each and everyone is engaged to achieve there Goal. Finding X India has been established to provide a beautiful platform of   Reality Show in India 2019 and also take regularly talent hunt competition in Delhi and other states if anyone interested to join then Register Now.